Alpha Zone List of Completed Projects
We have successfully completed several projects across UAE. Our clients aren't just satisfied they're delighted with our services..!!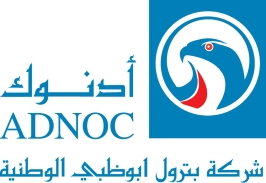 Termination of Unshielded twisted pair (UTP) and testing for the complete building in Adnoc Headquarters.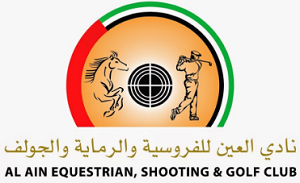 Structured Cabling resources for their data centers and CCTV Security provisions.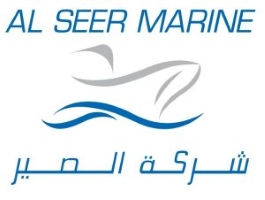 Supply & Installation for complete IT Peripherals, Network, CCTV and PABX

Structured Cabling for their data centers and CCTV.

Structured Cabling for CCTV and Alarm Intrusion Systems.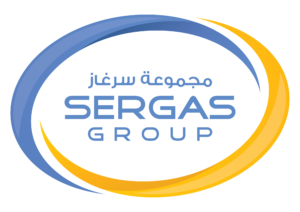 Supply & Installation of CCTV, Access Control, Network Cabling For Yard