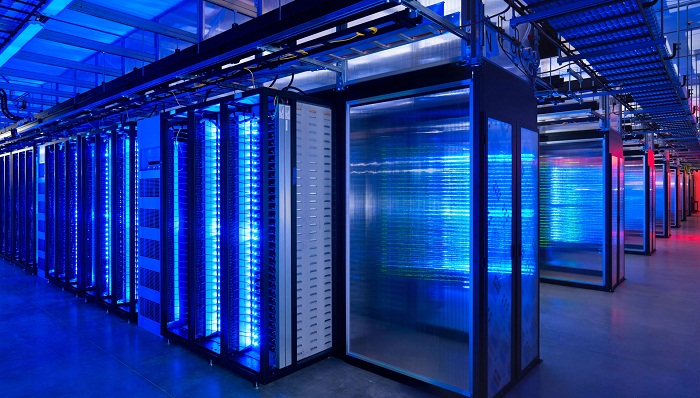 Due to the dramatic increase of new technology, and the explosion of data and heightened security concerns, Data Center migration and relocation has become a part of everyday life. Remote computing, disaster recovery requirements, redundant data storage required for regulatory compliance, not to mention mergers and acquisitions, all mean that a relocation or migration is no longer a once-in-a-career event for today's IT professionals. Alpha Zone orchestrates digital evolution for you through effective strategies and excellence in execution. Many firms typically look at data center migrations as a lift and shift kind of migration. This type of migration reduces some of the captive data center capacity issues, but in the long run, might lead to higher consumption cost on the public cloud.
Every successful infrastructure consolidation and data center migration to the private cloud, or to public cloud infrastructure, therefore, requires a substantial amount of planning, design and business continuity processes understanding. We have provided data center migration services including data center relocation and infrastructure services to countless global organizations across industries.The benefits of carefully planned and executed data center migration go well beyond what meets the eye of the user or customer. Done correctly, the end result is not only a seamless transition for the business, but also the creation of a set of business continuity disciplines that can validate or provide groundwork for disaster recovery and business continuity planning—as well as IT and physical security, asset management, systems documentation, change control, operating standards and processes, capacity planning, maintenance and license management, service and operating level agreements, business alignment, and data center facility management.
In other words, successful data center migration can completely transform the overall operating environment—its processes, procedures, documentation and personnel—in a way that has significant, lasting benefits for an organization's disaster recovery readiness as well as day-to-day operational efficiencies.