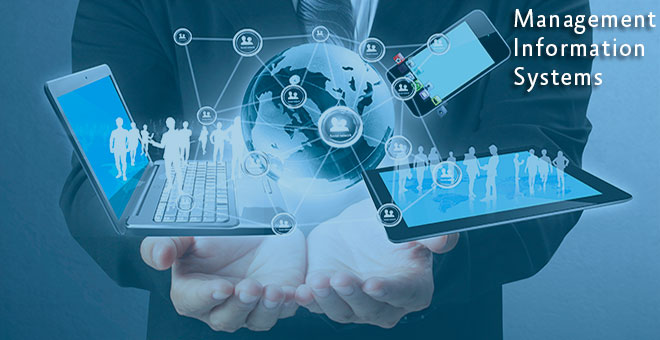 Alpha Zone Birds eye view approach aids the clients to coordinate and meet business vision, goals, IT environment, skill requirements and policies. We develop short- and long-term strategies based on best practices to deliver measurable results. It reduces the risk of corrections and delivers more predictable outcomes. Enhanced customer satisfaction with faster issue resolution. This turned to be possible based on knowledge and experience.
✔ Multi-channel issue solutions through mobile and social media platforms
✔ Increased user productivity and improved efficiency with self-help features.Insight from in-depth field experience with customers across a wide range of industries
✔ Reporting and dash boarding solutions for the leadership to assist in informed decision making
✔ Customer engagement solutions that help improve customer outreach, engagement and satisfaction
Technology inspires the way we collaborate with our customers from the born-digital industry disruptors to multi-generation technology companies or enterprises across industries who are transforming into software driven businesses. In order to get undisrupted, you need to be dynamic with applications, but finding a practical path to doing so is a high stake.
Our inventive and innovative approach to Application Services helps you to reinvent your application portfolio, making use of emerging technology and building with speed and agility to enable you to meet business needs, today, tomorrow and ever after.